COREMAX 310LP is a flux-cored wire for 25%Cr-20%Ni stainless steel and dissimilar metals welding. Proper ferrite contents cause good crack-resistant performance, but welding parameters must be optimized to avoid hot cracking, avoid concave beads. Typical used for welding or repairing high alloy heads and corrosion-resistant castings of the same general composition.
Operational and Packaging Data:
Diameter: 1.2mm, 1.4mm, and 1.6mm.
Notes on Usage and Welding Condition:
The oil stains and rust on the weldments should be cleared away.
Designed for welding with 100% CO2.
When welding, the gas flow rate is generally 20 ~ 25L/min.
Interpass temperature controlled below 120˚
Use low input heat.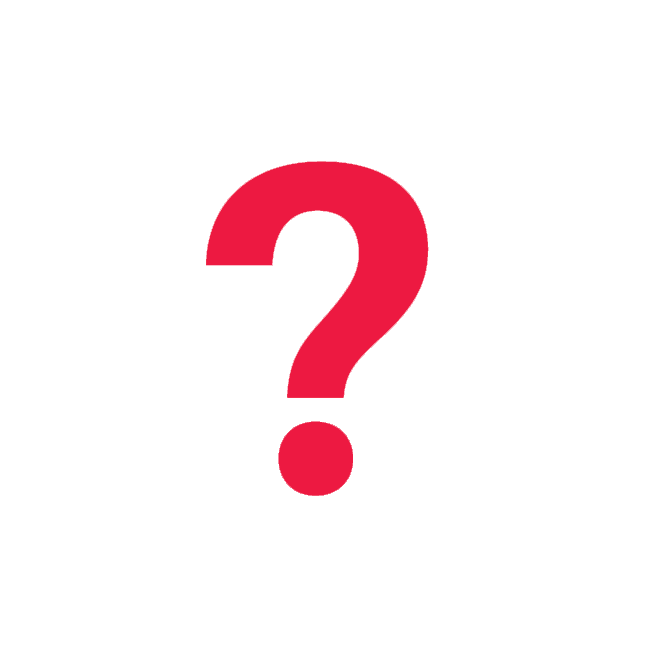 Get Answers To All Questions That You May Have
We will answer any questions you may have about our online sales.

Innovative leader in the manufacture, sales and service of welding consumables in the welding industry.
Phone:
(+60) 6 232 3288
(+60) 6 232 3286
(+60) 16 229 7305
Fax:
(+60) 6 232 3200
Factory 1
No.168, Jalan Usaha 12,
Kawasan Perindustrian
Ayer Keroh,
75450, Ayer Keroh, Melaka
Factory 2
131-C, Jalan Usaha 5,
Kawasan Perindustrian Ayer Keroh,
75450 Melaka, Malaysia
Factory 3
127-A, Lot 61 Jalan Usaha 9,
Kawasan Perindustrian Ayer Keroh,
75450 Melaka, Malaysia