Better corrosion resistance than type 308. It is used for welding type 321 and 347 stainless steel. Typical applications include welding corrosion, and resistance steel in high-temperature services bound in chemical refineries, smelters, and power plants.
Classifications:
AWS A5.18: ER70S-G
EN ISO 14341-A: G 46 2 C1 Z
EN ISO 14341: G 46 2 M21 Z
EN ISO 14341-B: G 49A 2 C1 S11
EN ISO 14341: G 49A 2 M21 S11
JIS Z3312: YGW11
POWERMIG ES-G is a solid copper coated wire for butt or fillet MAG welding of mild steel and 50kgf/mm2 grade high tensile steel. Stable wire feeding is due to special wire surface treatment. The high-quality copper coating ensures low friction, stable feeding, improved electrical contact, and low tip wear. Suitable for welding mild steel and 50kgf/mm2 grade high tensile steel for a thin plate with pure CO2 shielding gas.
Operational and Packaging Data:
Wire size: 0.8mm, 1.0mm, 1.2mm, and 1.6mm.
Wire packaging: 1kg, 5kg, 15kg, 25kg, and 250kg.
*POWERMIG ES-G is available in a multitude of spool types and sizes including plastic spools. 1kg, 5kg, 15kg and 20kg plastic spools. Also available in Pail Pack 250kg for sizes 0.8mm, 0.9mm, 1.0mm, and 1.2mm.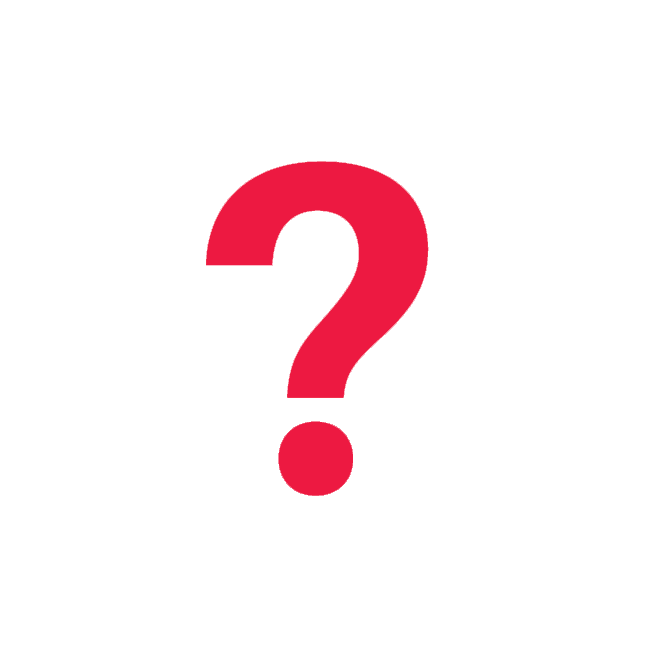 Get Answers To All Questions That You May Have
We will answer any questions you may have about our online sales.

Innovative leader in the manufacture, sales and service of welding consumables in the welding industry.
Phone:
(+60) 6 232 3288
(+60) 6 232 3286
(+60) 16 229 7305
Fax:
(+60) 6 232 3200
Factory 1
No.168, Jalan Usaha 12,
Kawasan Perindustrian
Ayer Keroh,
75450, Ayer Keroh, Melaka
Factory 2
131-C, Jalan Usaha 5,
Kawasan Perindustrian Ayer Keroh,
75450 Melaka, Malaysia
Factory 3
127-A, Lot 61 Jalan Usaha 9,
Kawasan Perindustrian Ayer Keroh,
75450 Melaka, Malaysia