Very low carbon content solid rod for TIG welding Duplex steels (austenitic-ferritic microstructure).
Resistant in chloride containing media against pitting corrosion as well as crevice and stress corrosion.
Main applications: For pumps, vessels, piping systems etc. attacked by chloride containing solutions.
But also for impellers and other components which require high strength combined with corrosion attack.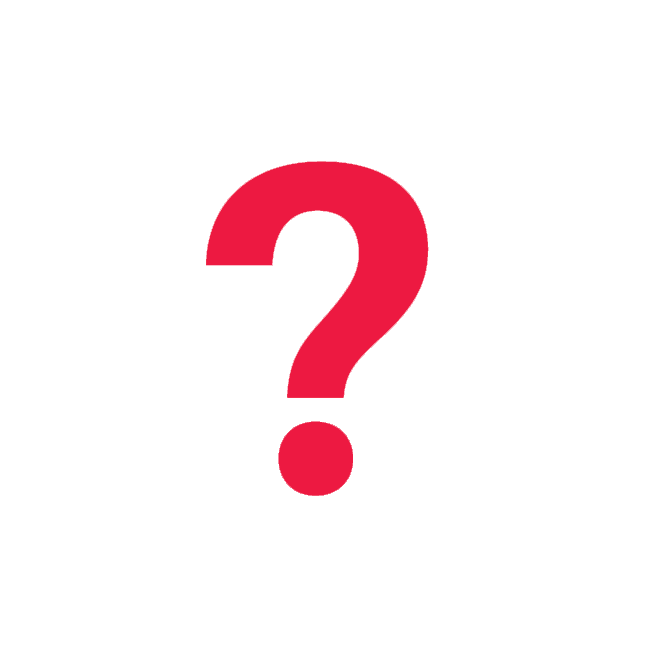 Get Answers To All Questions That You May Have
We will answer any questions you may have about our online sales.

Innovative leader in the manufacture, sales and service of welding consumables in the welding industry.
Phone:
(+60) 6 232 3288
(+60) 6 232 3286
(+60) 16 229 7305
Fax:
(+60) 6 232 3200
Factory 1
No.168, Jalan Usaha 12,
Kawasan Perindustrian
Ayer Keroh,
75450, Ayer Keroh, Melaka
Factory 2
131-C, Jalan Usaha 5,
Kawasan Perindustrian Ayer Keroh,
75450 Melaka, Malaysia
Factory 3
127-A, Lot 61 Jalan Usaha 9,
Kawasan Perindustrian Ayer Keroh,
75450 Melaka, Malaysia