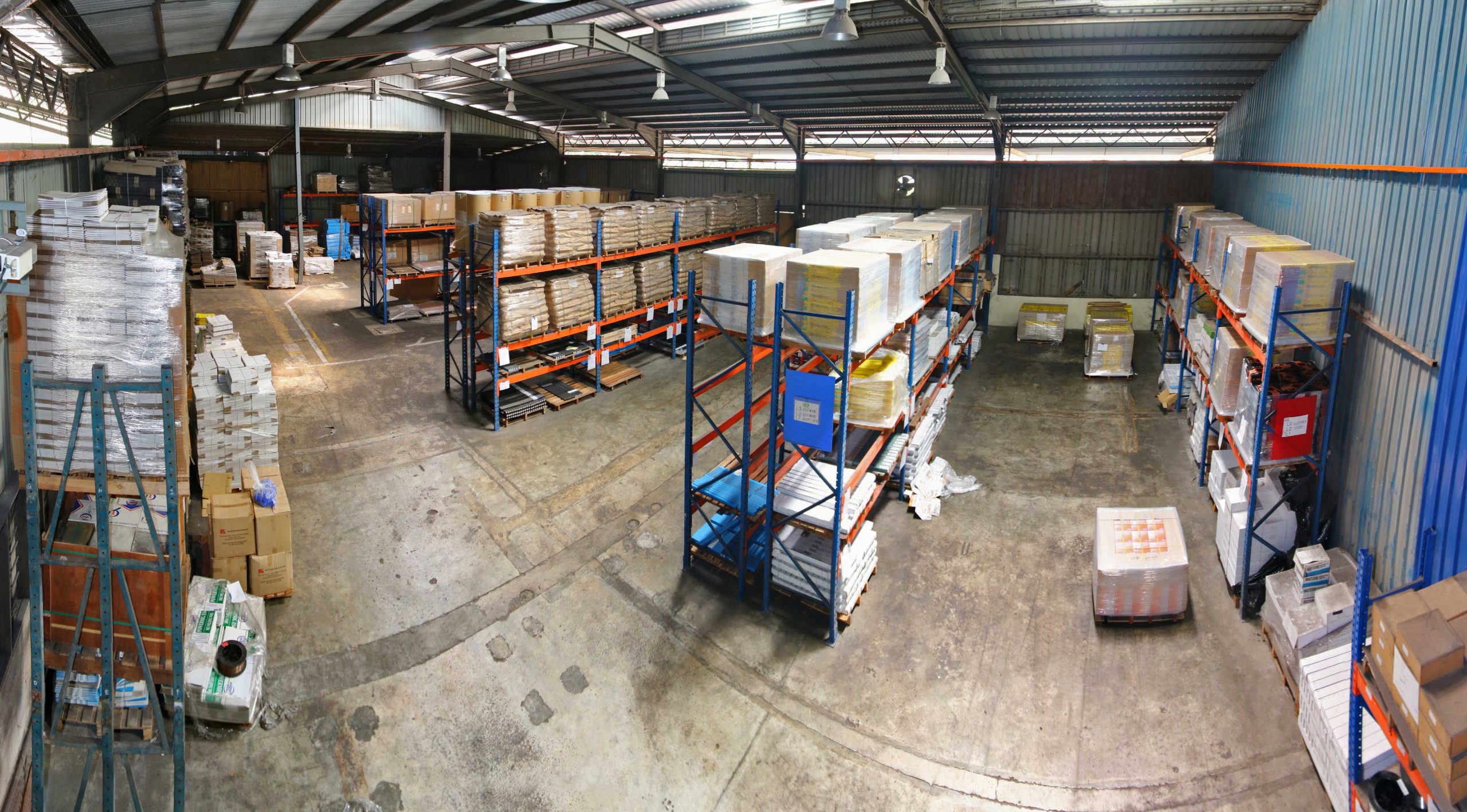 Established in 2001, Factory 2 takes up a total land area of 87,120 square feet with a covered area of 53,400 square feet. Factory operations of this site vary from single shifts to 24 hour operations depending on the production loading required at each point in time. This particular site is dedicated to the production and processing of MIG, TIG & Gas Rod consumables with a total capacity of:
MIG Wires, 4396 tons per year
Gas Rods and TIG Rods, 426 tons per year
Suitable for a wide range of welding applications for the joining of mild and medium strength steel, our MIG Wires cover a full range of sizes from 1.6mm, 1.4mm, 1.2mm, 1.0mm, 0.9mm, 0.8mm and to a very fine 0.6mm. Leeden Powerweld's MIG Wires can be wound into plastic spools or wire baskets in either a precision layer fashion or a random layer. Our plastic spool designs can be supplied to meet either JIS or DIN standards.
Our Gas rods and TIG rods are suitable for applications such as the welding of car bodies, thin sheet metals, and joining of fine stainless steel applications. Straightened, cut to length, embossed and packed to customer requirements, our Gas Rods and TIG Rods come in all sizes from 0.6mm to 4.8mm and range from quality EL, S6 to special alloy. Packaging is at the customer's request of polythene bags, sealed plastic tubes or cardboard containers.
Factory 2 is operated through a myriad of equipment that is essential to the bulk production process of the welding consumables. These machines are:
Dry Drawing machines
Reduces 5.5mm Feed Rods to 2.0-1.8 mm as a first drawing process before the Fine Wire Wet Drawing
10 Fine Wet Drawing machines coupled to Chemical Deposition Coppering Tanks
Completes the drawing process to produce copper coated MIG Welding Wires through the range of 0.6mm to 1.6mm in diameter
8 high speed spooling machines
Re-spools Bulk wires from the Wet Draw section into saleable 15kg plastic spools