With our fully-equipped laboratory, we are able to constantly monitor the quality of all consumables produced in our factories, making Leeden Powerweld accredited internationally for our high quality products. In 1994, the company established a Quality System approved by SIRIM and was subsequently accredited with ISO 9002 certification.
The Quality System was later upgraded to Quality Management System in accordance with ISO 9001 in 2004. Our products have internationally recognized welding approvals from the testing authorities Lloyd's Register of Shipping (LRS), Det Norske Veritas (DNV) and American Bureau of Shipping (ABS). All Leeden Powerweld's electrode consumables are manufactured to the standards and qualifications as outlined by the global welding authorities American Welding Society (AWS), Australian Standard (AS), British Standard European Norm (BS EN) and Japan Industrial Standard (JIS).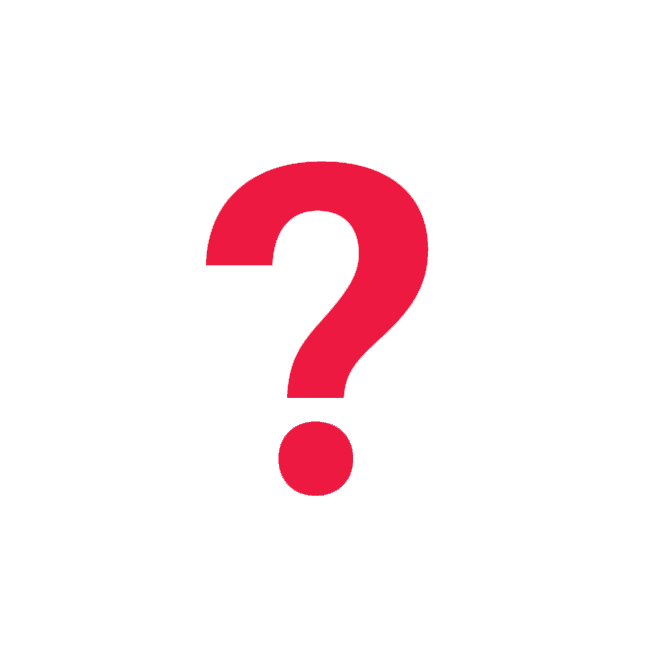 Get Answers To All Questions That You May Have
We will answer any questions you may have about our online sales.

Innovative leader in the manufacture, sales and service of welding consumables in the welding industry.
Phone:
(+60) 6 232 3288
(+60) 6 232 3286
(+60) 16 229 7305
Fax:
(+60) 6 232 3200
Factory 1
No.168, Jalan Usaha 12,
Kawasan Perindustrian
Ayer Keroh,
75450, Ayer Keroh, Melaka
Factory 2
131-C, Jalan Usaha 5,
Kawasan Perindustrian Ayer Keroh,
75450 Melaka, Malaysia
Factory 3
127-A, Lot 61 Jalan Usaha 9,
Kawasan Perindustrian Ayer Keroh,
75450 Melaka, Malaysia