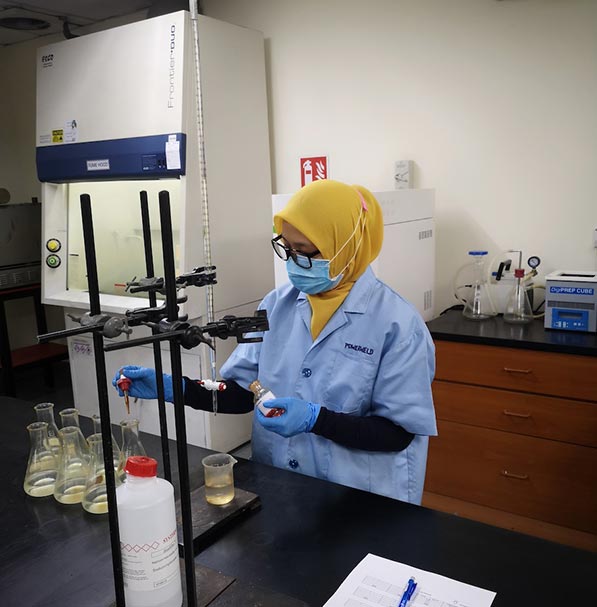 Each batch of welding consumables is tested for weld ability, operator appeal, chemical conformance and general appearance in our Laboratory Complex. Testing Facilities of the Complex include:
Full Welding Equipment
Routine welding performance testing, preparation of weld metal chemical analysis coupons and weld metal test plates
Tensile and Bend Testing Rig
Charpy Impact Testing Machine
Hardness Testing Machine
Fully equipped Wet Chemistry Laboratory
For the analysis of process chemicals and solutions
Spark Emission Spectrometer – For weld metal analysis
ICP – For the analysis of mixed powder flux and raw material powders
Moisture Testing machine – For the control of retained moisture content of Low Hydrogen type electrodes
Quality System
Approved by SIRIM & accredited ISO 9002 certification

Quality Management System according to ISO 9001

Internationally recognised welding approvals from ABS, CWB, DNV & LRS

Manufactured to the standards & qualifications of AWS, AS, BS EN & JIS
Leeden Powerweld is a member of Nippon Sanso Holdings Corporation (NSHD), which is one of the largest industrial gas manufacturers in Japan. NSHD's Yamanashi Laboratory provides technical support and research & development of applied technologies to Leeden Powerweld. Manufactured products are also tested periodically and batch monitored on a regular basis to ensure consistent and reliable products.
As part of the Leeden Group, a proud member of NSHD, you can be assured of quality products.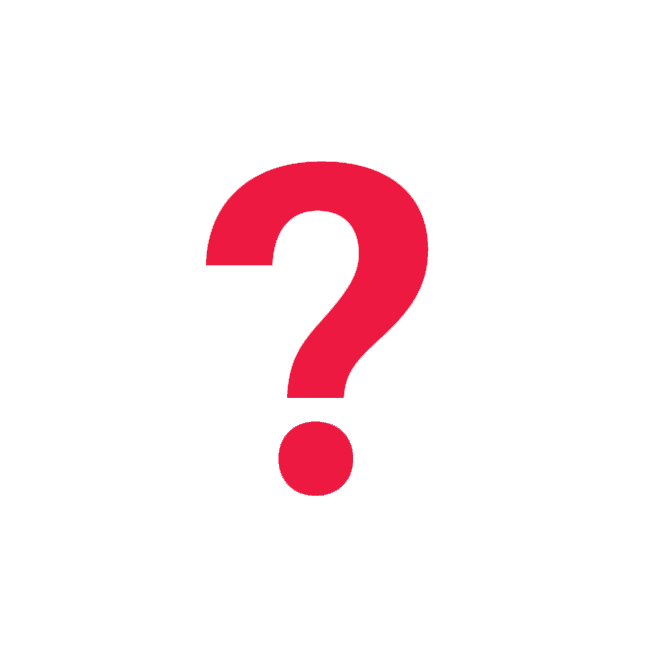 Get Answers To All Questions That You May Have
We will answer any questions you may have about our online sales.

Innovative leader in the manufacture, sales and service of welding consumables in the welding industry.
Phone:
(+60) 6 232 3288
(+60) 6 232 3286
(+60) 16 229 7305
Fax:
(+60) 6 232 3200
Factory 1
No.168, Jalan Usaha 12,
Kawasan Perindustrian
Ayer Keroh,
75450, Ayer Keroh, Melaka
Factory 2
131-C, Jalan Usaha 5,
Kawasan Perindustrian Ayer Keroh,
75450 Melaka, Malaysia
Factory 3
127-A, Lot 61 Jalan Usaha 9,
Kawasan Perindustrian Ayer Keroh,
75450 Melaka, Malaysia