For all position operations, flux cored wire for welding types 301, 302, 304, and 304L of stainless steel. Due to the lower carbon content in the weld deposit, it is possible to obtain resistance to intergranular corrosion even though used in as-weld conditions. Generally used with 100% CO2 shielding gas. Stable arc transfer and ideal slag removal guarantee that slag comes off easily, creating a smooth and fine bead surface.
Operational and Packaging Data:
Diameter: 0.9mm, 1.0mm, 1.2mm, and 1.6mm.
Spool packaging: 5kg, 12.5kg.
Notes on Usage and Welding Condition:
Use a DC power source with constant voltage and polarity DCEP.

Use CO

2

for shielding gas for general applications. The use of mixed gas is prohibited.

Clean up water, rust, and oil on the base metal to avoid porosity and crack.

Proper protection of the welding place against the wind is necessary during outdoor welding.

Proper storage is recommended when opening the packing.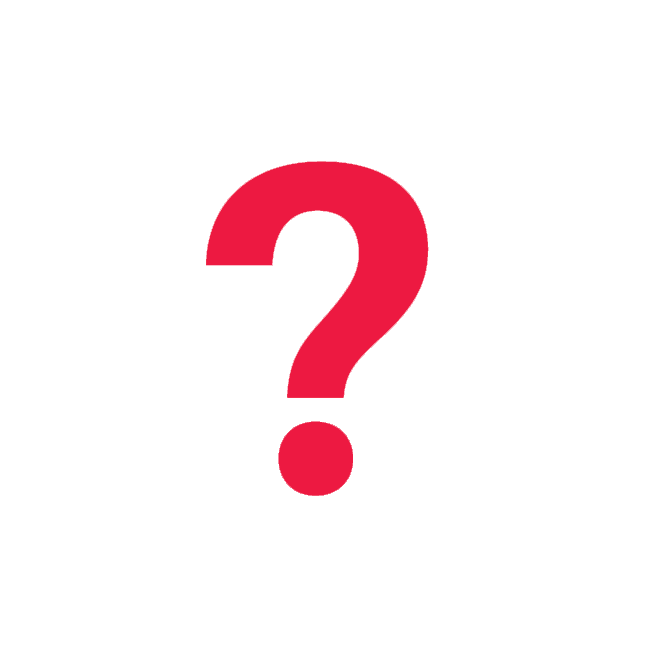 Get Answers To All Questions That You May Have
We will answer any questions you may have about our online sales.

Innovative leader in the manufacture, sales and service of welding consumables in the welding industry.
Phone:
(+60) 6 232 3288
(+60) 6 232 3286
(+60) 16 229 7305
Fax:
(+60) 6 232 3200
Factory 1
No.168, Jalan Usaha 12,
Kawasan Perindustrian
Ayer Keroh,
75450, Ayer Keroh, Melaka
Factory 2
131-C, Jalan Usaha 5,
Kawasan Perindustrian Ayer Keroh,
75450 Melaka, Malaysia
Factory 3
127-A, Lot 61 Jalan Usaha 9,
Kawasan Perindustrian Ayer Keroh,
75450 Melaka, Malaysia