AUTHORISED DISTRIBUTOR FOR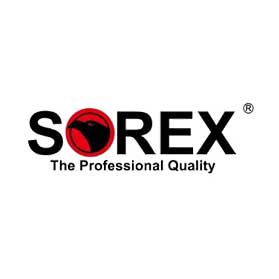 LEEDEN POWERWELD SDN BHD
ABOUT US -
OUR BRAND STORY
Incorporated in Malaysia in 1985, Power Weld Sdn Bhd started as a manufacturer of SMAW electrodes. In March 2008, Power Weld Sdn Bhd became a member of Leeden Group and was subsequently rebranded to Leeden Powerweld Sdn Bhd in 2014.
ISO9001 Certification

Quality Recognition SIRIM

Latest Technologies
International Standards

Lloyld's Register of Shipping

American Bureau of Shipping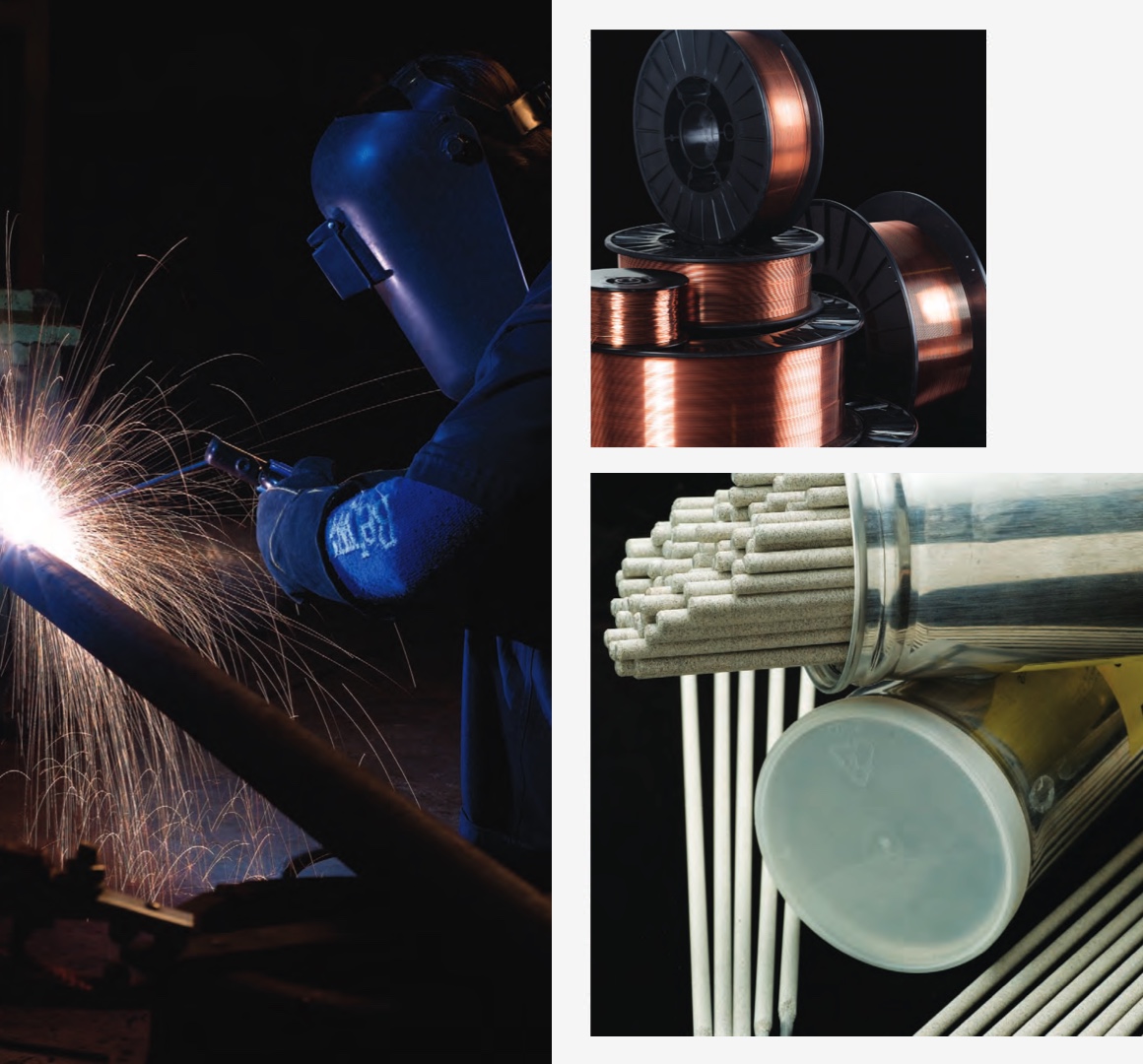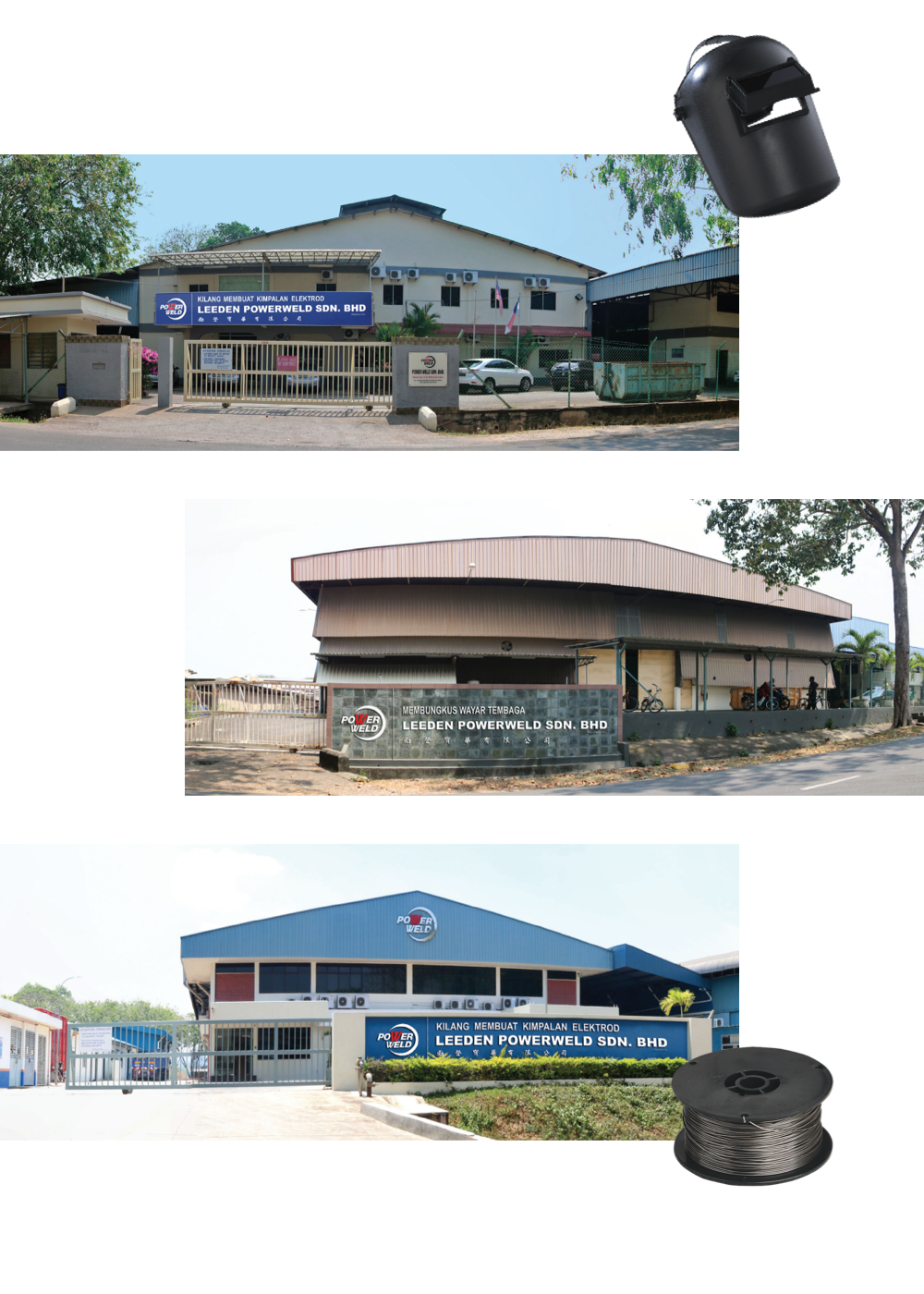 OUR FACTORIES &
LABORATORY COMPLEX
Operating from Melaka with the newest factory commissioned in 2011, Leeden Powerweld uses either European or Japanese designed production plants and machinery that are built to meet international standards. The use of computerized and logic control ensures consistency of product quality and output. All the wires used for manufacturing are cleaned via chemical means prior to copper-coating to ensure a clean and continuous surface of copper plating. We are able to keep abreast with the latest development in production machinery and manufacturing technology with a well-developed international network with multi-national manufacturers. Our technical director also travels frequently to seek latest developments and apply them to our manufacturing facilities.
TRUSTED BRANDS
OUR TRADING BRANDS