It is an austenitic stainless steel filler metal with excellent and heat resistance, ideal for welding and building up parts for heat treatment and case hardening furnace, cement kilns and other burners subject to high temperature oxidation in a non-sulphurous atmosphere. Typical applications include marine, re-conditioning and refurbishment industries.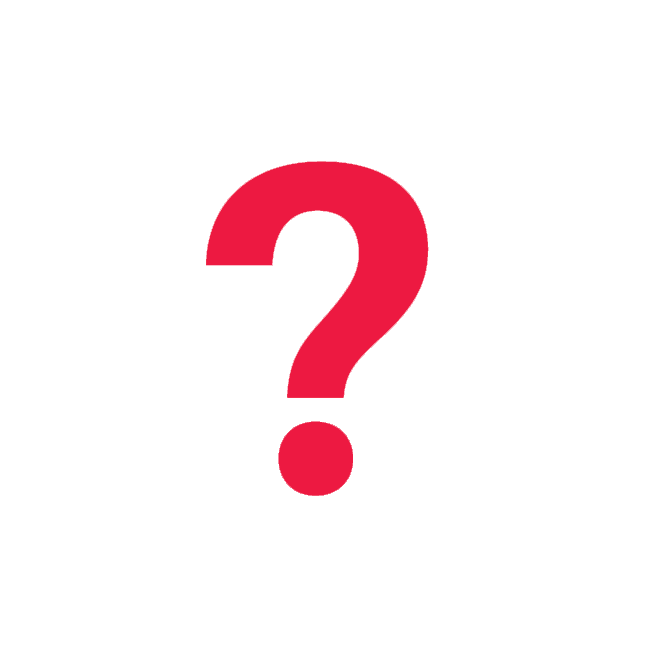 Get Answers To All Questions That You May Have
We will answer any questions you may have about our online sales.

Innovative leader in the manufacture, sales and service of welding consumables in the welding industry.
Phone:
(+60) 6 232 3288
(+60) 6 232 3286
(+60) 16 229 7305
Fax:
(+60) 6 232 3200
Factory 1
No.168, Jalan Usaha 12,
Kawasan Perindustrian
Ayer Keroh,
75450, Ayer Keroh, Melaka
Factory 2
131-C, Jalan Usaha 5,
Kawasan Perindustrian Ayer Keroh,
75450 Melaka, Malaysia
Factory 3
127-A, Lot 61 Jalan Usaha 9,
Kawasan Perindustrian Ayer Keroh,
75450 Melaka, Malaysia