POWERWELD S-309L is an extra low carbon stainless wire used for cladding and joining dissimilar steels such as "18% Cr – 8% Ni" to mild steel. Also suitable for underlaying on ferritic steel for overlaying stainless steel weld metal.
Operational and Packaging Data:
Wire size: 2.4mm, 3.2mm and 4.0mm.
Wire packaging: 25kg.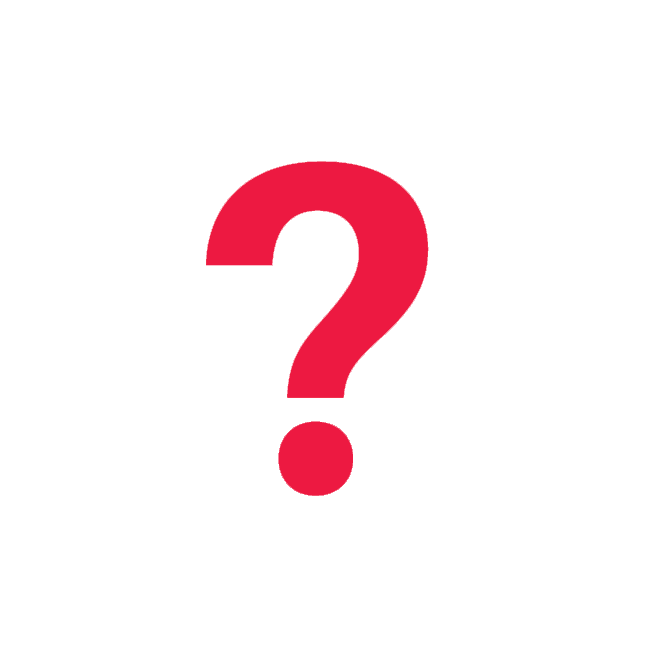 Get Answers To All Questions That You May Have
We will answer any questions you may have about our online sales.

Innovative leader in the manufacture, sales and service of welding consumables in the welding industry.
Phone:
(+60) 6 232 3288
(+60) 6 232 3286
(+60) 16 229 7305
Fax:
(+60) 6 232 3200
Factory 1
No.168, Jalan Usaha 12,
Kawasan Perindustrian
Ayer Keroh,
75450, Ayer Keroh, Melaka
Factory 2
131-C, Jalan Usaha 5,
Kawasan Perindustrian Ayer Keroh,
75450 Melaka, Malaysia
Factory 3
127-A, Lot 61 Jalan Usaha 9,
Kawasan Perindustrian Ayer Keroh,
75450 Melaka, Malaysia